Chemicals
Polymerized Toner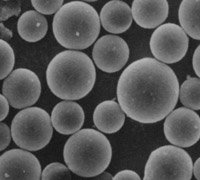 Spherical and uniform
Enables high fluidity, improved efficiency of latent image reproducibility and transferability, and reduced torque to produce high quality images.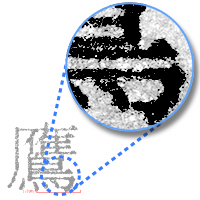 High quality image
Enables printing of high grade with less dust, even for small printed words.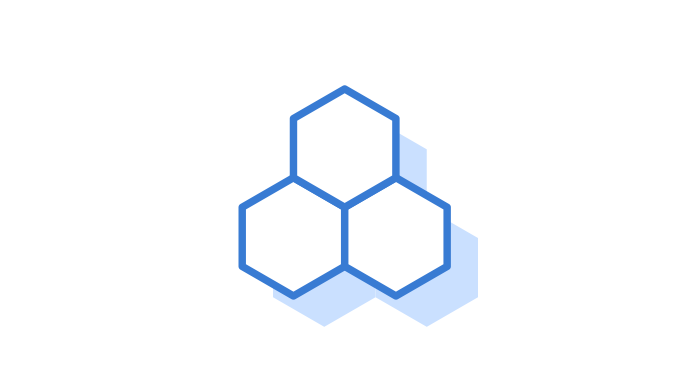 Small particle diameter
Facilitates the production of small particle diameter toner with less variation in particle size.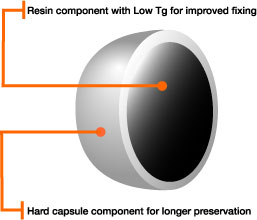 Encapsulated structure
Has cores with low Tg and shells with high Tg to effectively balance two contradictory characteristics of low temperature fixing and heat retention.
Electro photographic toner for printers, fax machines, digital copiers, and multifunctional machines.
Contact Us about Chemicals