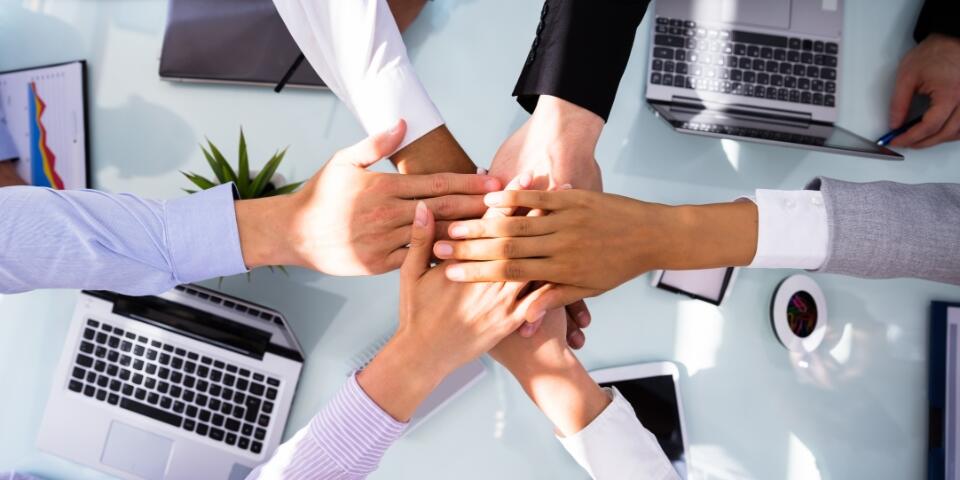 With all employees acting with an awareness of CSR, we ensure compliance and contribute to the global environment and sustainable development through our corporate activities.
The Zeon Group's CSR Implementation Plan has been formulated on the basis of ISO 26000, the international CSR standard, and specifies what progress is necessary toward realizing the Enterprise Blueprint for 2020 in terms of the standard's Seven Core Subjects. We are also striving to contribute to the realization of the United Nations' Sustainable Development Goals (SDGs) and incorporate CSR more deeply into our business activities.
Results of activities and reference materials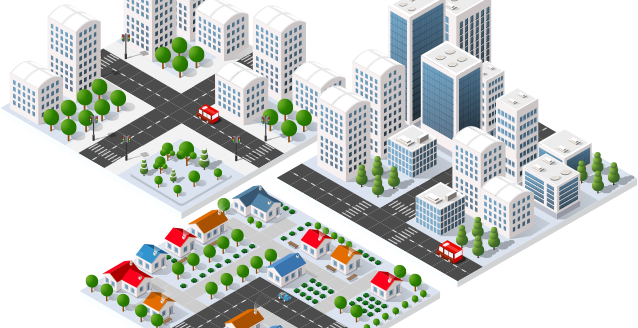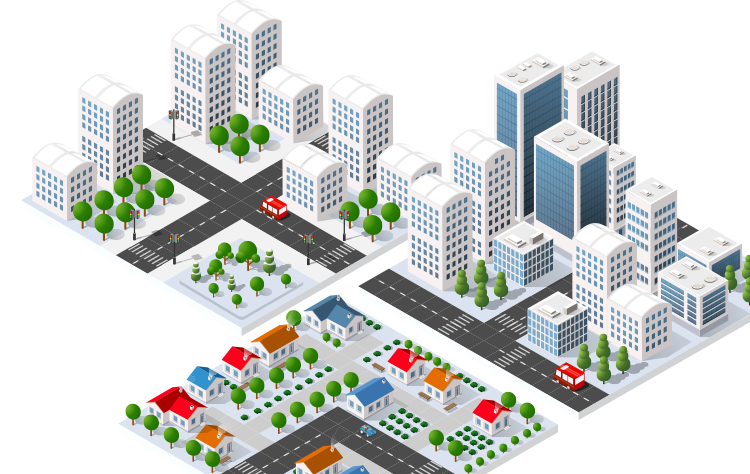 OUR BUSINESS
Explore a variety of ways Zeon
is part of your daily life and
learn about the company and its history.