All About Zeon
What is Zeon's business? What kind of company is it? Here we answer these and other questions to present Zeon from all sides, from its business operations, history, and corporate culture to its role in providing the world's premier materials and products.
Net sales (consolidated)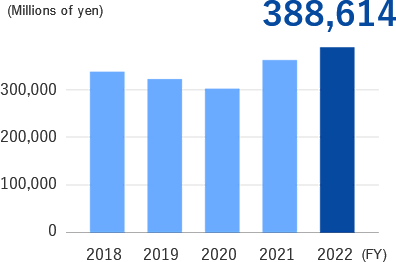 Operating income (consolidated)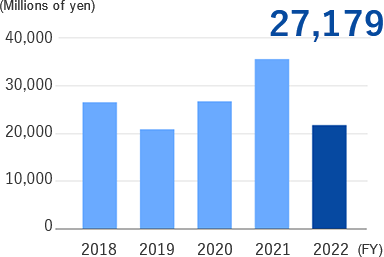 Net sales (outer circle) and
operating income (inner circle)
by business segment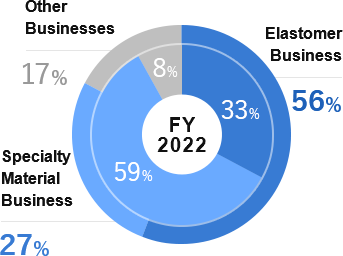 Zeon is a chemicals manufacturer that produces raw materials for a wide variety of products. It helps you in the various stages of your life.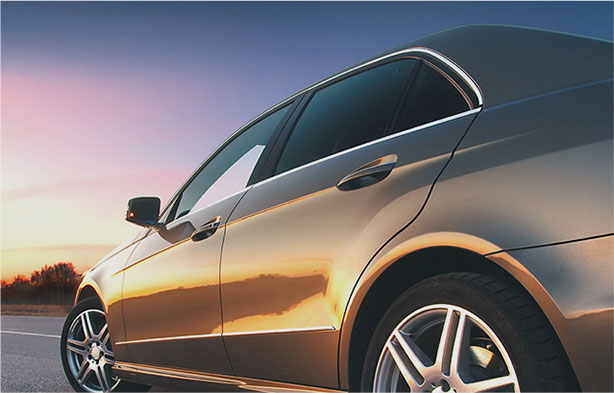 Zeon's materials are used in a variety of automotive parts. The most typical example is the rubbers used in tires and peripheral automotive engine parts, such as timing belts and hoses. It is a pioneer, leading the industry in manufacturing heat- and oil-resistant special synthetic rubbers. It also handles materials for lithium-ion batteries for electric vehicles, which have become increasingly popular in recent years, and thereby contributes to the development of the automotive industry.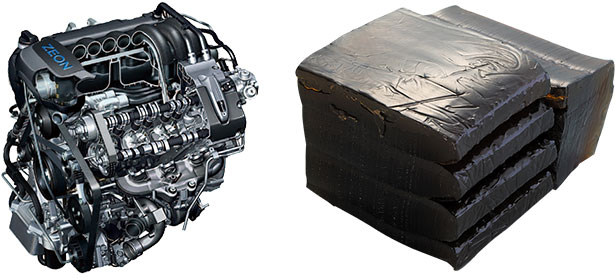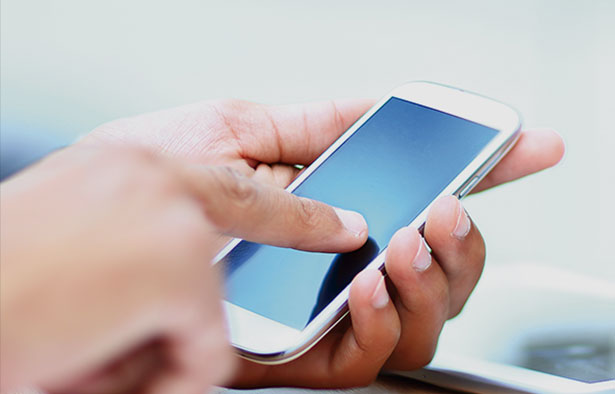 Cameras, including those in smartphones, are used in every setting in which we live. Zeon's specialty plastics with superior optical properties have significantly advanced as materials for lenses in those cameras. Moreover, we developed optical films manufactured by processing resins into films using a groundbreaking technology we were first to develop. Our optical films have secured the highest position in the market as a material for various displays in TVs, tablets, and smartphones.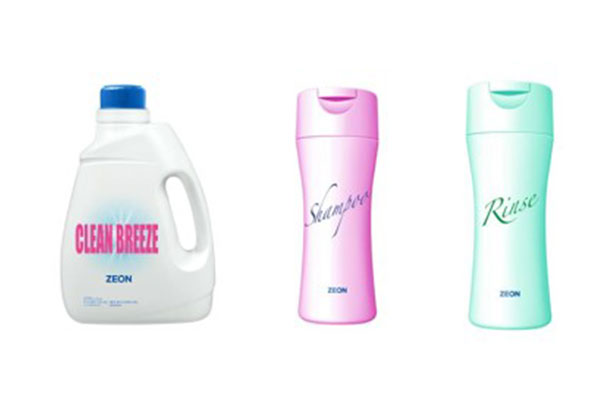 Aroma enriches our lives. Zeon manufactures synthetic aroma chemicals used as a source of aroma. Synthetic aroma chemicals are used for fragrances, cosmetics, shampoo, and other products as well as foods and beverages. Additionally, Zeon commands the top share in the global market for green aroma chemicals that have the scent of natural greenery.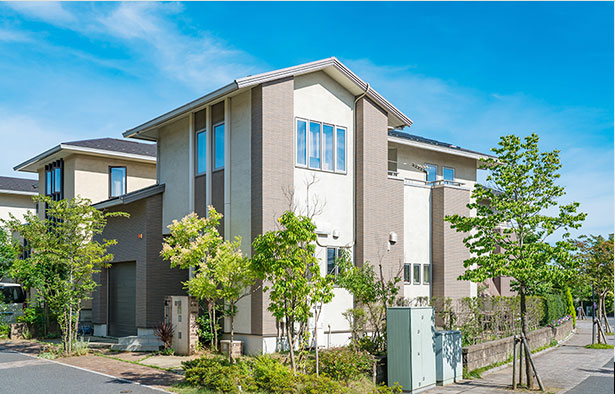 Group company Zeon Kasei Co., Ltd. offers siding and sound insulation materials for residential buildings that enrich people's lives to meet wide-ranging requirements, including high durability, fire resistance and beautiful design. Tohpe Corporation, which became a Group company in 2013, is involved in the manufacturing and sales of various paints for building construction, including heat-resistant paints and floor paints.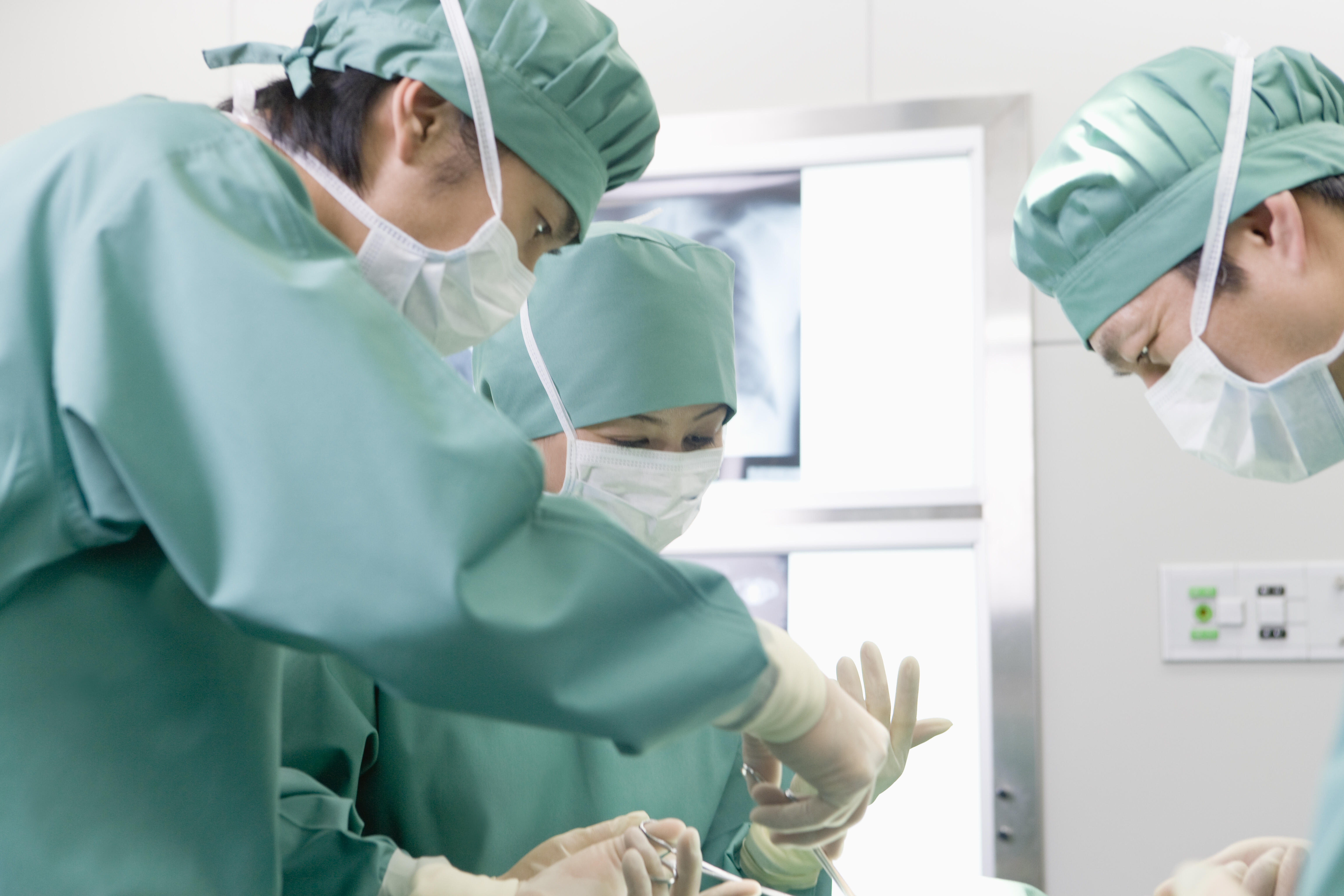 Zeon manufactures and provides medical devices with a focus on the cardiovascular and digestive systems.* We also provide synthetic latexes for medical-grade gloves and specialty plastics for medical syringes and vials, both of which are essential in healthcare for supporting health and well-being.
*Zeon MEDICAL INC. manufactures and sells medical devices. Zeon Corporation conducts R&D activities for the products.
Zeon Continues to Advance
Zeon will leverage its unique technologies as it continues creating and providing products and services that benefit society.