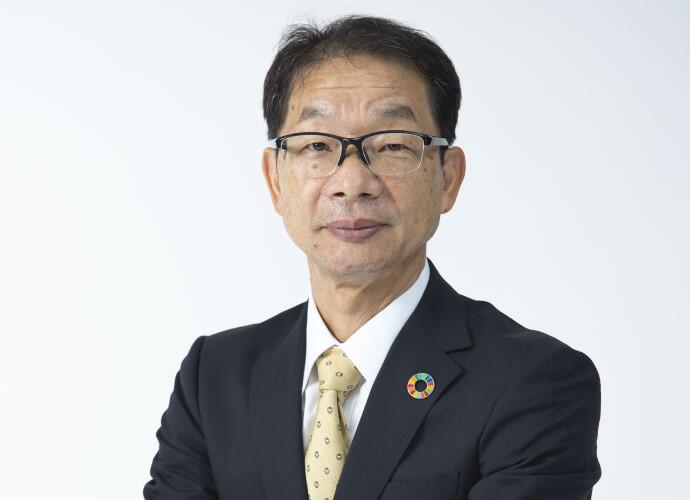 R&D Philosophy and Policies
R&D Philosophy and Policy lie at the foundation of Zeon's R&D.
Masao Akasaka
Head of Research & Development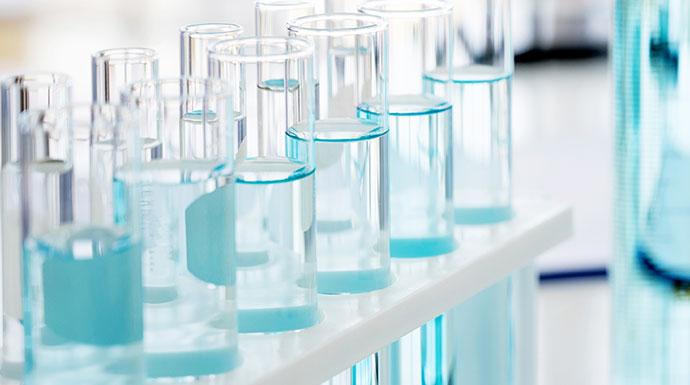 We are pursuing R&D activities unique to Zeon based on technologies that are original and beyond comparison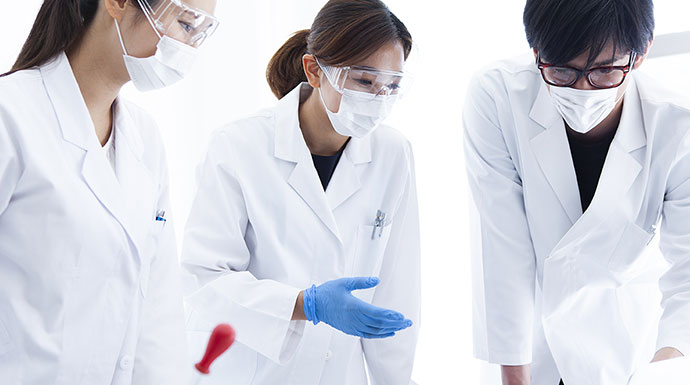 The R&D Center conducts Zeon's research and development activities, along with laboratories in the Kawasaki area and adjacent to our plants in Takaoka, Tokuyama, and Mizushima, which develop new products that meet market needs and improve our existing products every day.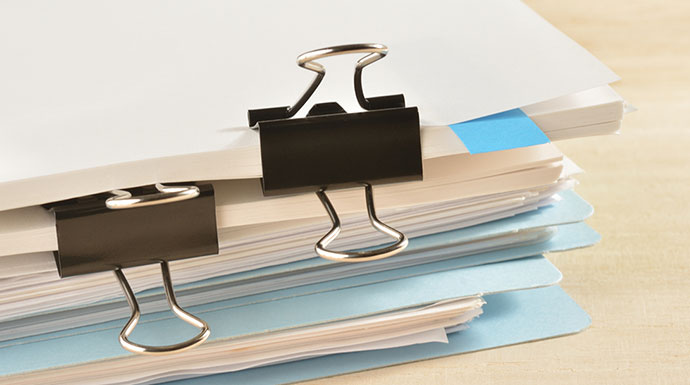 We publish the results of our latest research through various research organizations and present them at academic conferences. Here are a few examples.