About ZEON
Founded in 1950 for the manufacture and sale of polyvinyl chloride resin, Zeon Corporation has continued to develop original technologies and create many products and techniques that are renowned worldwide.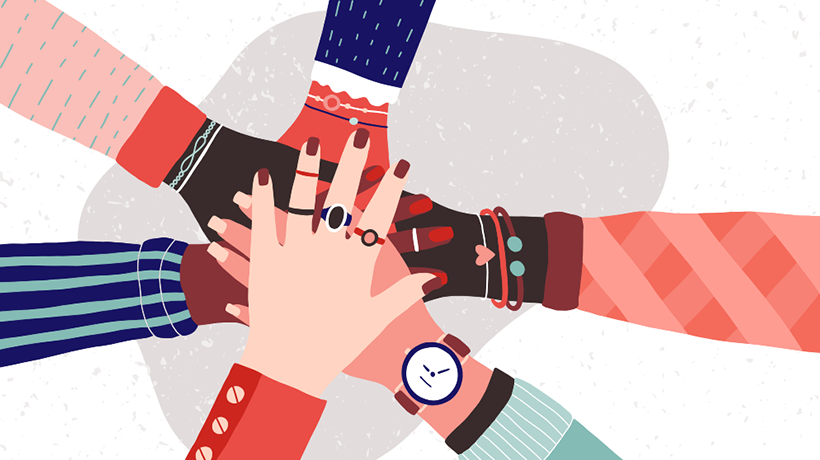 Group Companies

0

countries and regions

0

companies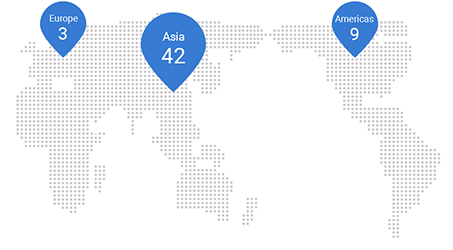 Employees

0


(Consolidated)

0
millions of JPY
(Consolidated)
Research & Development
R&D Costs
approx. ¥
143
billion/year
Even in niche markets, Zeon Corporation has consistently taken advantage of its original technologies and created a number of unique products, which cannot be imitated by any other company, to continue creating businesses and contribute to society.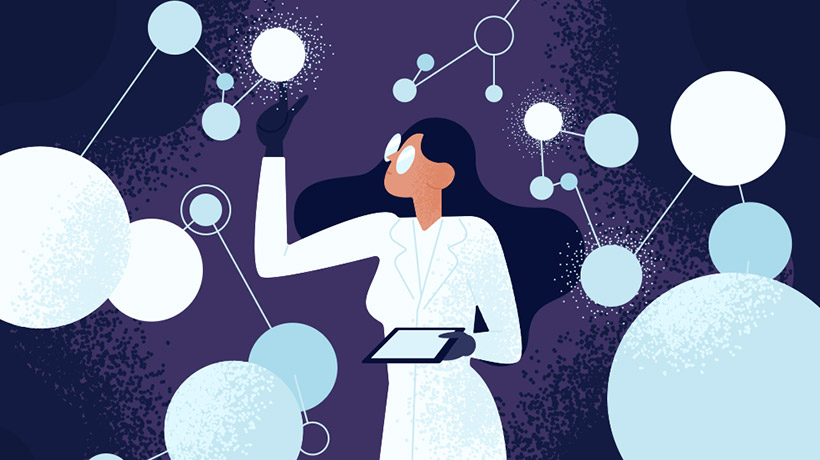 Sustainability
Environmental Incidents :
0
To continue being a company that society trusts and values, we will contribute to the global environment and sustainable development through corporate activities.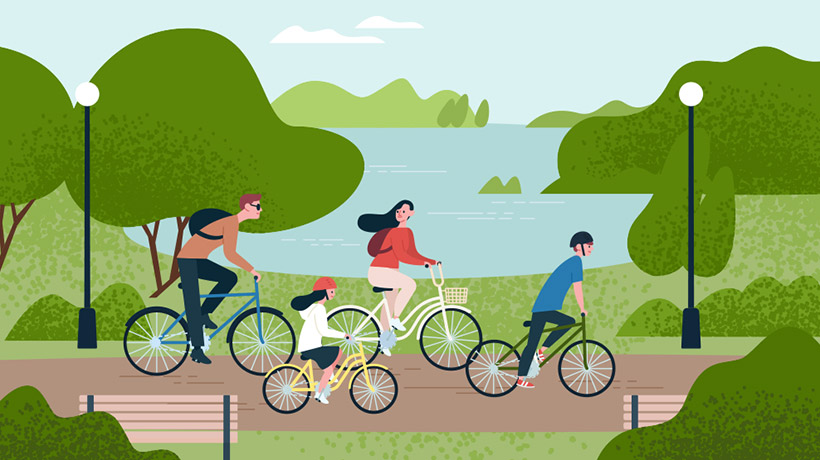 CO2 Emissions (compared to 1990)※
Environmental Protection Expenses※

※ Results from 2019