Multi-Material Adhesive
(Development Products LS/LS-XU)
Multi Material Adhesive(Development Products LS/LS-XU) is a new cycloolefin-based multi-material adhesive (developed products LS, LS-XU).
The sheet-shaped hot melt adhesives that can be bonded to organic and inorganic substrates such as CFRP, aluminum, iron, glass, copper and PP. Unlike conventional adhesives, it also has excellent water resistance, weathering resistance, and insulation properties.
Thermoplastic

(Tg=123℃)

Amorphous
Storage at room
temperature & humidity
Transparent

(total light transmittance 91%)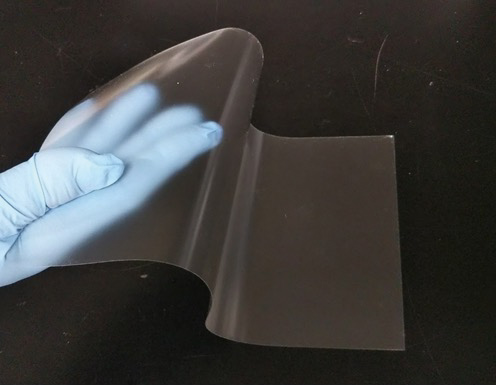 Click here for test data for each product feature
Structural adhesive or semi-structural adhesive for mobility
High adhesive strength × High durability × High insulation × Easy-disassembly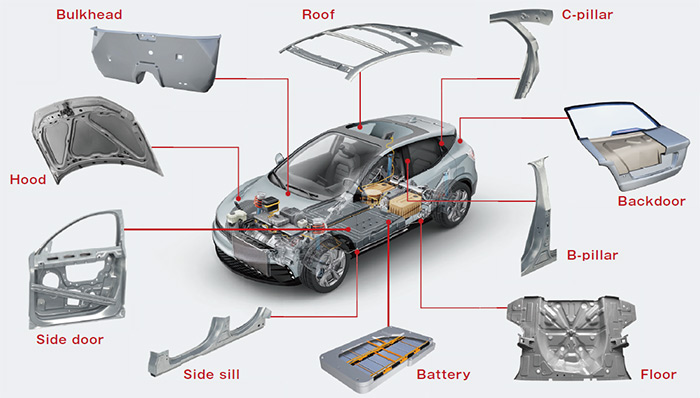 For E-Motor insulation film
High durability × High insulation
For High frequency substrate
Low dielectric × Low water absorption

Contact Us about Multi-Material Adhesive Development Products LS/LS-XU
Mobility Business Drive Department